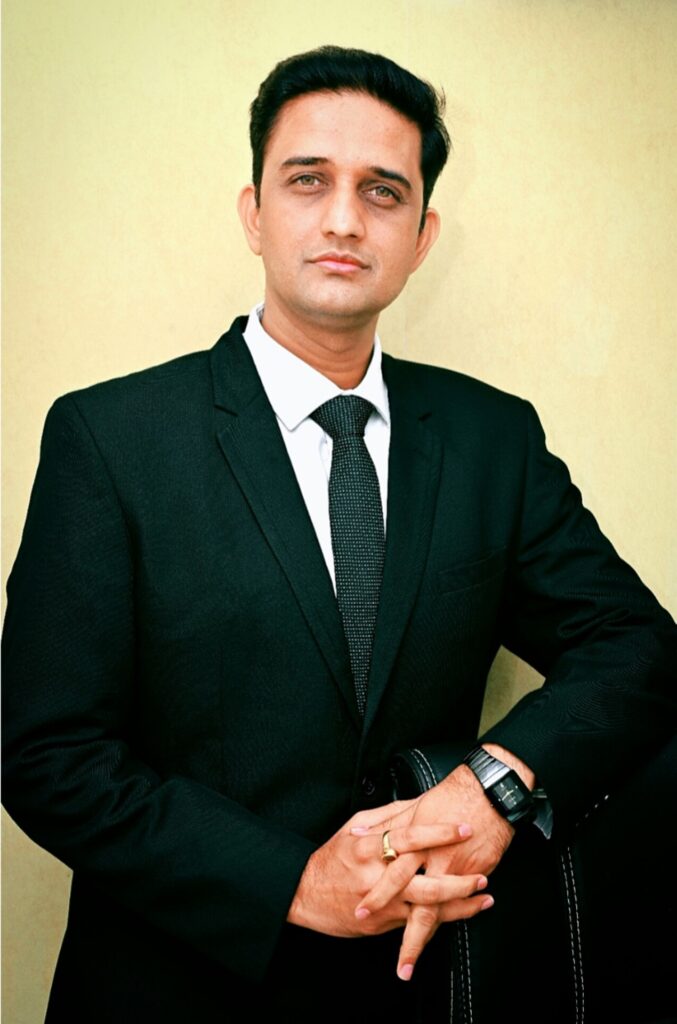 Capt. (Dr.) Shailesh Tiwari plays a vital role in building the manpower strength of the group, which is the foundation of every ship management company.
His vision is to create an efficient and premier quality management, capable of providing world-class services in the shipping sector.
The aim is to be a leading competitive shipping company, setting high level standards in the Sector.
We are more than a partner to safely carrying commodities around the world.
We specialize in the ownership and bareboat charter-in of dry bulk vessels. Our fleet consists of 30 dry bulk vessels i.e Newcastlemax, Capesize, Kamsarmax, Panamax and Ultramax.
The Alba Marine is a leading company with global stature and rich experience in dry and bulk management, of various sizes and types. Shipowners trust Alba Marine to manage their Bulk Carriers and Dry Cargo fleet, not only because the company possesses broad knowledge in the sector, but also because of its most valuable "asset", its people. Skilful, operationally tested crew with a high retention rate and a highly experienced and motivated onshore personnel are key points to qualitative ship management. Ship management is offered to the shipowners in convenient locations. We are transparent, operationally and financially efficient, reliable, and we implement the maximum safety conditions in our operations, always taking into consideration sustainabilit.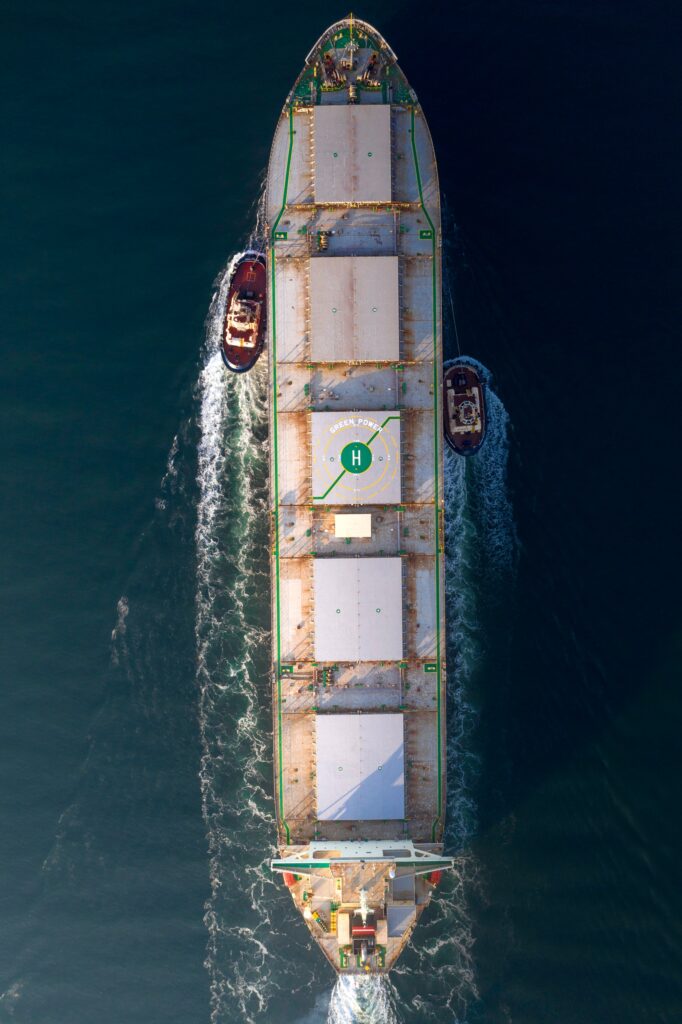 Our legacy preserves our culture, inspires our people and creates value for the future.
Sustainability factors – e.g. environmental, social and governance (ESG) – affect companies' ability to generate long term value and execute not only successful but also reliable strategies. Among our customers and partners, Alba Marine has a global reputation for high standards of conduct, performance and safety, in a coherent manner. The Company is committed to openness, probity and accountability in all its affairs. Our ambition is to be a catalyst for positive change in the maritime industry and a leader in environmental sustainability.
When we have commited to something, We accept no excuses; Only Results