In a shore career at ALBA MARINE, you will be working with a team of a highly passionate, self-driven and committed group of people.
We aim to be a place where you can achieve your full potential, regardless of your background. We are looking for individuals who are ambitious about making a strong contribution to ALBA's short and long-term sustainable growth – whether you are dealing directly with clients or working in a role supporting the business, such as technology, legal or communications.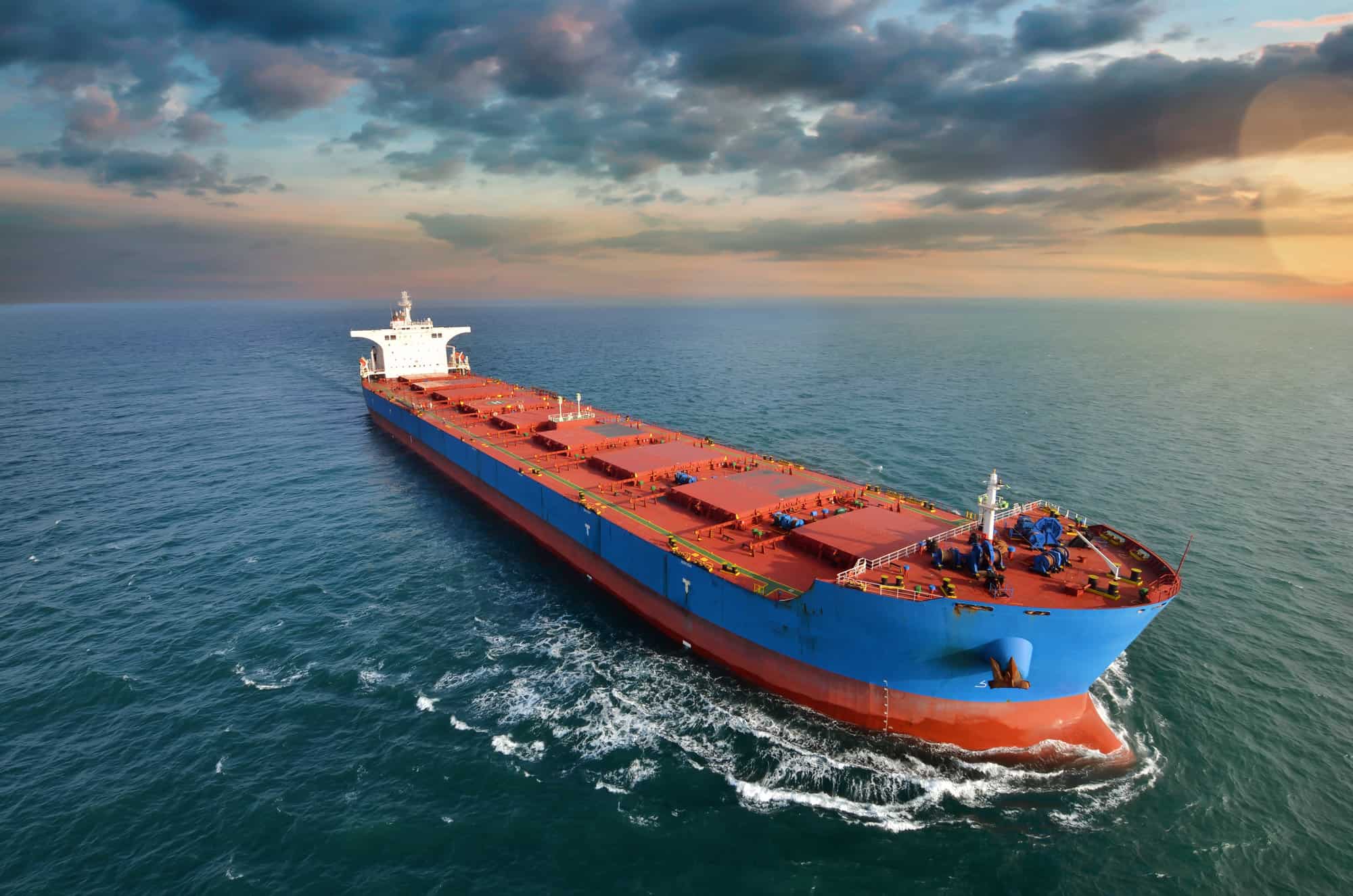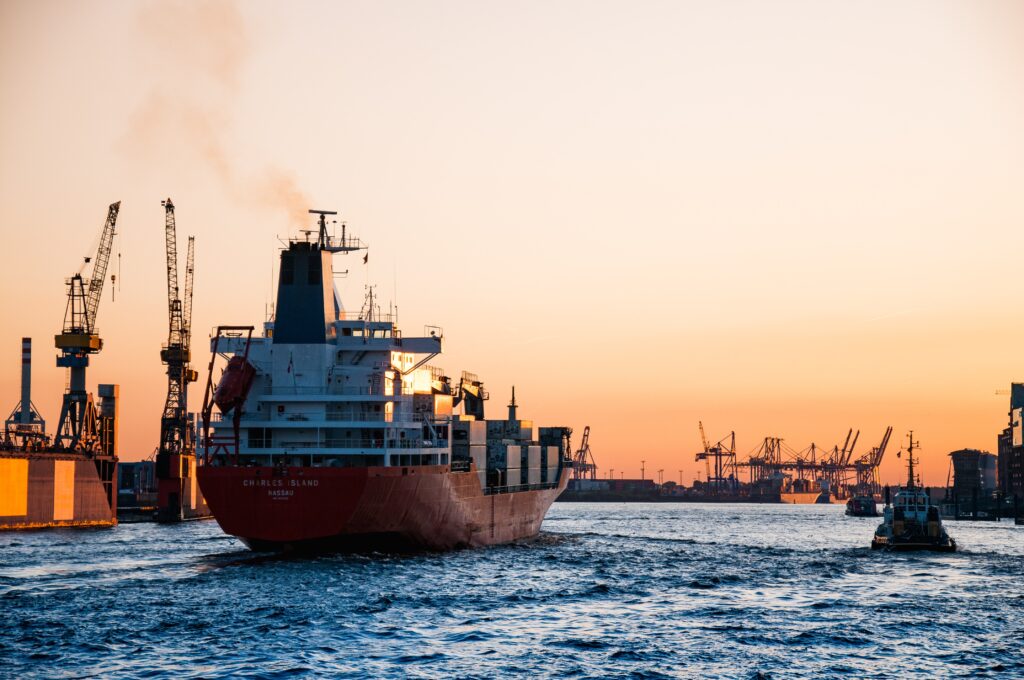 Our team of highly qualified seafarers are selected based on International Conventions (IMO STCW) and individual criteria such as professional competence, years of experience, good health and personal conduct.
We give the highest priority to the safety and health of our crew onboard. Our robust onboard policies and regular safety meetings ensure our staff and stakeholders have a controlled working environment and the safest ship operation.