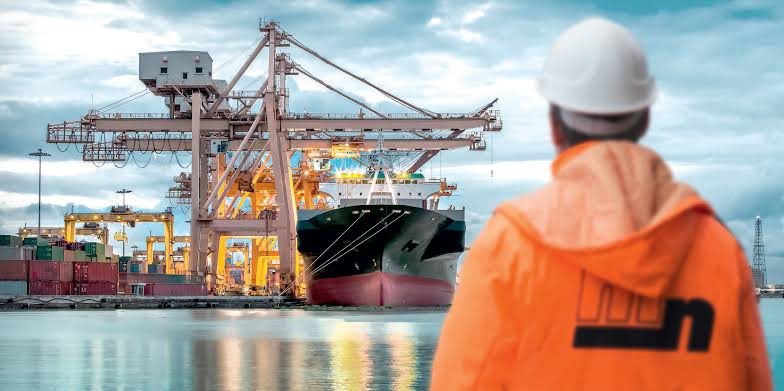 Ship management is an important part of maritime traffic supervision and management, including the registration and management of ships, visa of ships entering and leaving the port, management of foreign vessels, ship maintenance management and technical ship management.
Successful ship management depends mostly on competence, systems, crew, staff & personnel and the right blend of experience. Alba Marine is exactly the same by evolving a system, which produces the desirable results for our clients by all means.
Encourage the ship companies to maintain good technology conditions and to make sure the operational safety and to reduce damage of marine environment, promise the power of controlling and managing of ports state government. Meanwhile, it also improves the competitive of the market with low insurance rates and provides essential evidence for notary, claims and maritime deals.
We work in partnership with our clients to optimize their operational efficiency, while meeting the highest standards of safety, health, environmental protection and quality.
Our, in house, integrated ship management software Ship Sure, includes a modern Planned Maintenance System which allows cost effective planning of maintenance work and planning of spares purchases.