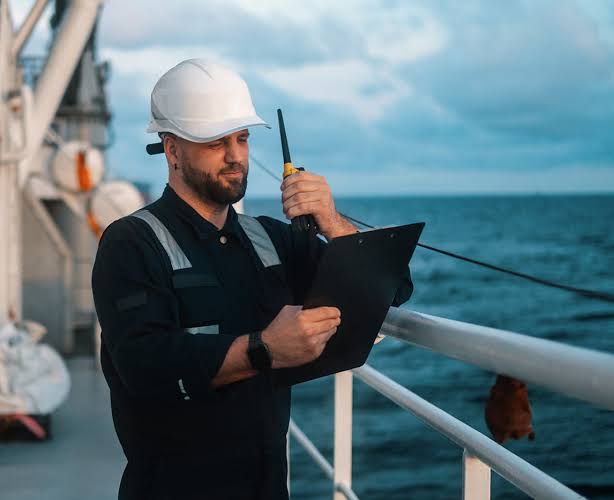 Technical management involves the duties a shipping company must perform for the technical operation of a vessel. This involves management related to crew management with related tasks, logistics related to operations as well as operations, service and maintenance.
Alba Marine and Shipping Company provides full Technical Management services to a fleet of over 300 vessels. Our worldwide teams ensure that these vessels are operated in a safe, reliable, efficient and compliant fashion. Our skilled technical teams monitor vessel performance and condition though regular reporting from the ships and detailed on-board inspections.
We offer a tailor-made technical management service designed to suit your specific requirements, including plan approvals, build supervision, sale and delivery and full vessel operational management incorporating crewing, purchasing, and insurance, surveys and accident investigation.
We work in partnership with our clients to optimize their operational efficiency, while meeting the highest standards of safety, health, environmental protection and quality.
Our, in house, integrated ship management software Ship Sure, includes a modern Planned Maintenance System which allows cost effective planning of maintenance work and planning of spares purchases.